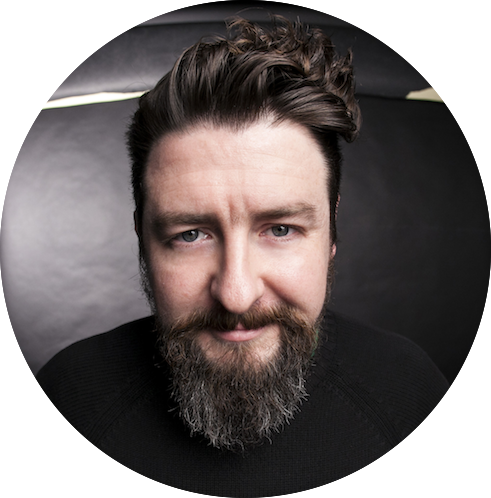 The Church, "Under the Milky Way" 
Public Service Broadcasting, "Sputnik" 
Jesus Jones, "Blissed" 
LCD Soundsystem, "American Dream" 
Zero 7, "In the Waiting Line" 
Air, "Kelly Watch the Stars" 

Car Seat Headrest, "(Joe Gets Kicked Out of School for Using)
                      Drugs With Friends (But Says This Isn't a Problem)" 
The Magnetic Fields, "'70: They're Killing Children Over There" 
Soul Coughing, "True Dreams Of Wichita" 
The Lemonheads, "Confetti (Acoustic)" 
Juliana Hatfield, "Needle in the Hay" 
Spouse, "Superman (EP Version)" 
Candy Butchers, "Till You Die" 

Nirvana, "Sliver" 
Beck, "Got No Mind" 
LCD Soundsystem, "Call The Police" 
Simon & Garfunkel, "A Simple Desultory Philippic
                      (Or How I Was Robert McNamara'd Into Submission)" 
Sex Pistols, "Submission" 
Teresa Brewer, "Satellite" 
The Young Veins, "Take A Vacation!" 
Barcelona, "C-64" 

Spandau Ballet, "True" 
P.M. Dawn, "Set Adrift On Memory Bliss" 
Michael Christmas, "Michael Cera" 
Z-Trip, "Listen To The DJ" 
The Pharcyde, "Passin' Me By" 
DJ Shadow, "Systematic (feat. Nas)" 
Beastie Boys, "In A World Gone Mad" 
N.A.S.A., "Money (feat. David Byrne, Chuck D, Ras Congo, Seu Jorge & Z-Trip)" 

The New Pornographers, "Play Money" 
Bakermat, "One Day (Vandaag) (Radio Edit)" 
Yolanda Be Cool & DCUP, "We No Speak Americano (Original)" 
Big Daddy Kane, "Pimpin' Ain't Easy" 
Janet Jackson, "Rhythm Nation" 

Elvis Costello, "Mystery Dance" 
Morgan Delt, "I Don't Wanna See What's Happening Outside" 
The Tinklers, "The Future / Dinosaurs Are Better" 
Was (not Was), "Walk The Dinosaur" 

Cracker, "Low" 
Morrissey, "That's Entertainment" 
Christopher Cross, "Ride Like The Wind" 


LATEST »
NPI #122

⏰ RECENT »

a boombox is not a toy

midmorning life crisis

sic semper crepusculis

a future washed in static

🏆 FAVORITES »

a boombox is not a toy

sic semper crepusculis

a future washed in static

slave to the rhythm

franklin factory

national weekend corps

📚 STACKS »